Leadership Team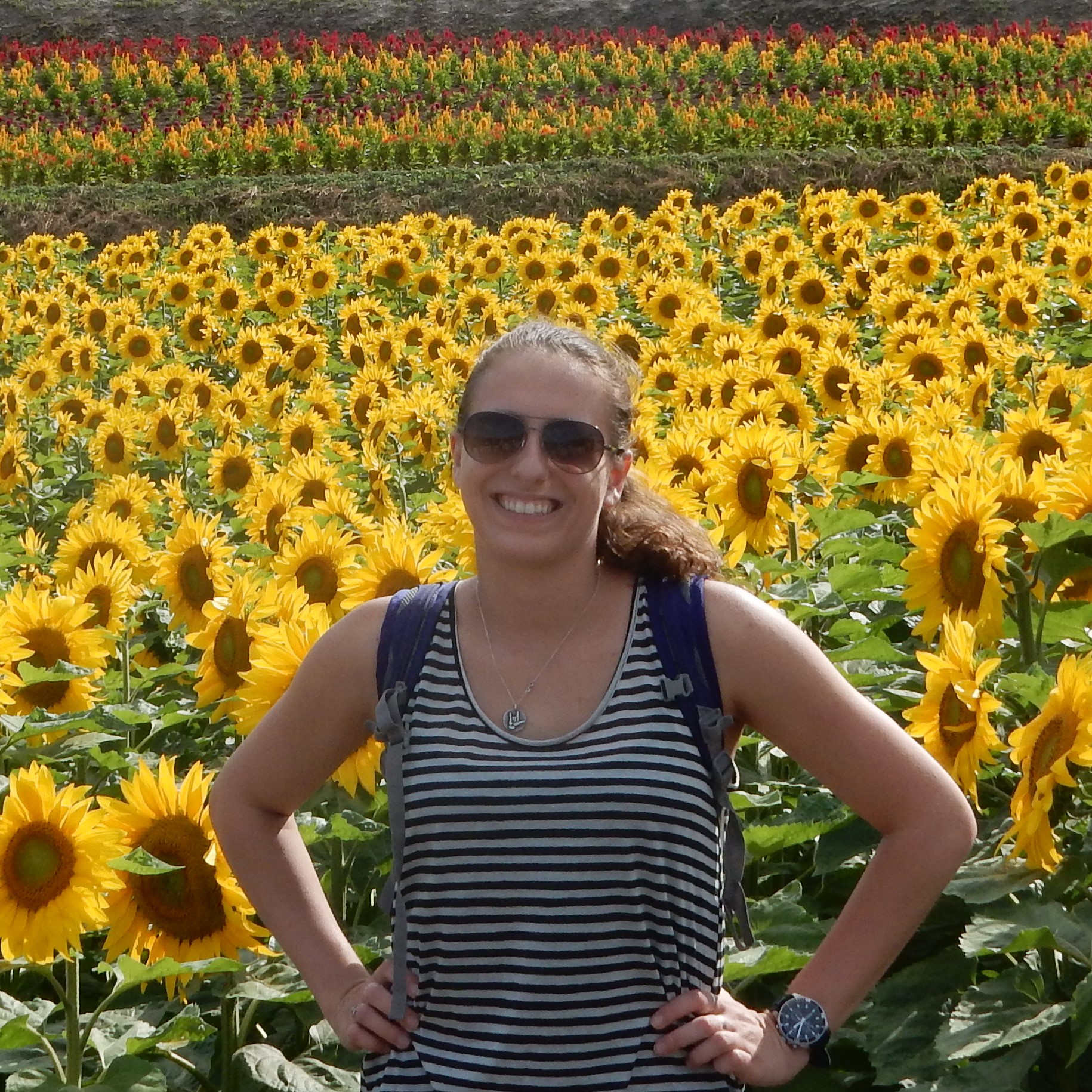 Sarah Baker
Sarah Baker is a graduate fellow at the Rockefeller University where she studies how the vascular system and systemic inflammation may contribute to Alzheimer's disease. When she is not working in lab, Sarah likes to teach science to kids through the Greater New York City Society for Neuroscience, also known as braiNY. At any given moment you may find her playing volleyball, drinking coffee, frolicking in Central Park, laughing because something is funny, or biking around the city. She loves the beach and the mountains because she thinks nature is neat. If she were a molecule, she would be geosmin, often associated with the earthy smell of rain.
Ainhoa Pere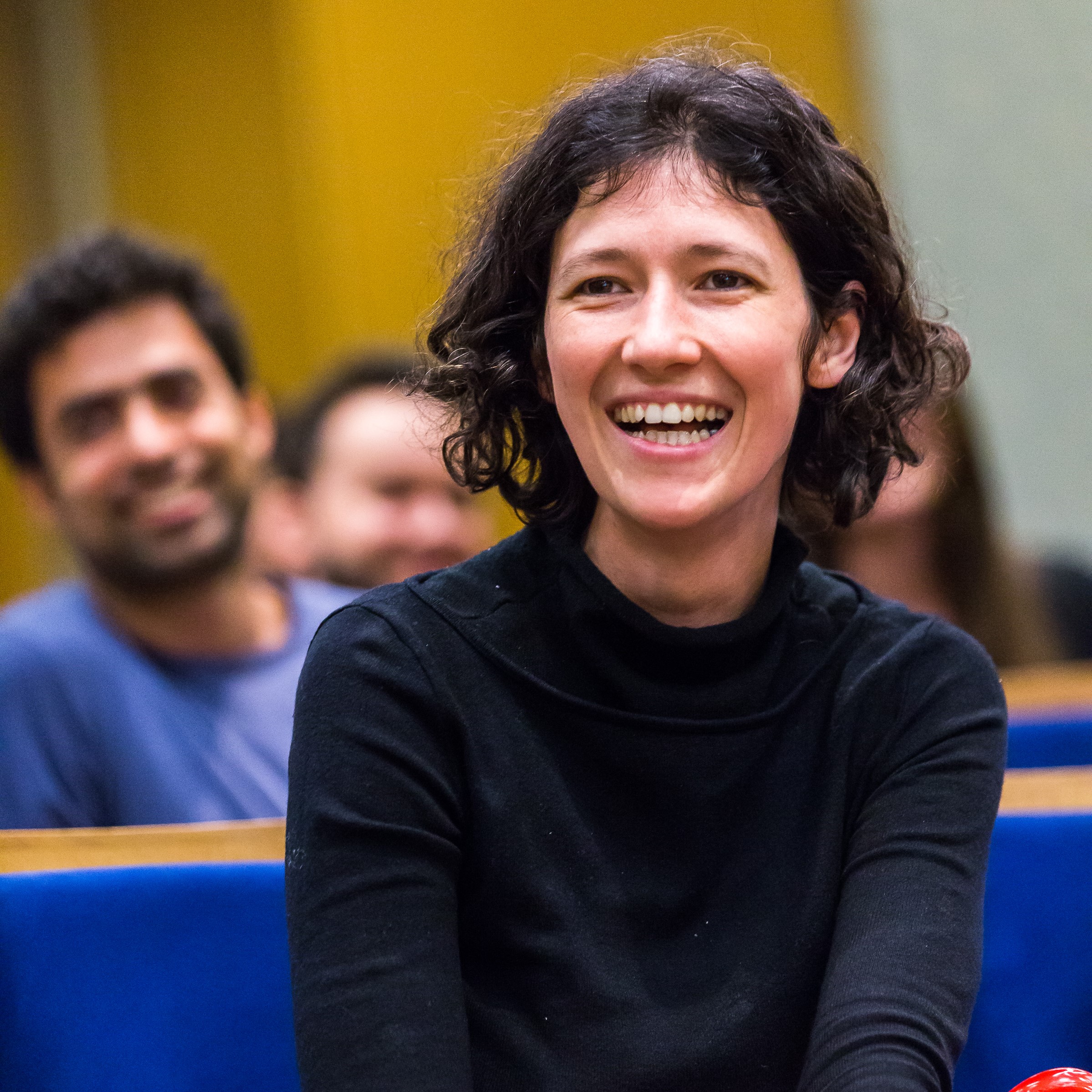 z Garijo
Ainhoa Perez Garijo is a postdoctoral scientist in Rockefeller University studying apoptosis in the fruitfly Drosophila melanogaster. She volunteers in the Scientist in Residence Program, where she is developing a science project in collaboration with a public school in Harlem. She is also a mother of two and a zero-waste nut. She likes dogs, chocolate, the weird stuff that cells do when they die, and buying in bulk. She doesn't like plastic, house chores, or peppers. She plans to live 150 years, most of them in very good shape.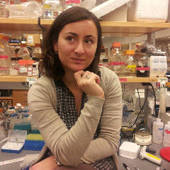 Simona Giunta
Simona is a post-doctoral scientist at the Rockefeller University, where she studies how normal cells can become cancerous by 'losing the plot', especially during the ever-important process of cell division. Simona believes the work of a scientist could and should extend outside the Ivory Towers of our scientific institutions to bring science to the people. That's why she currently serves as editor and writer for the Rockefeller University blog, head of the Science Communication and Media Group, and she is the founder and president of a science outreach initiative called kNOWSCIENCE (kNOW-SCIENCE.org), which aims to bring science literacy to companies and institutions worldwide. Away from science (and writing about science!), she enjoys a different type of discovery by travelling the world whenever possible!
Daniel Kramer
Danny is a third-year MD-PhD student and a graduate fellow at Rockefeller University studying temperature sensitivity and calorie burning in fat cells. He teaches in the Weill Cornell Youth Scholars Program, a science enrichment and career development program for underrepresented high school students, and gives campus tours in Rockefeller's Science Outreach Program. He likes to run and watch the CW's Arrowverse. Danny's dog is 16 years young, and she's still extra cuddly.​
To Contact Us
We would love to hear your thoughts, suggestions or have you be part of our team!
To contact us, send us an email at scienceandmedia@rockefeller.edu